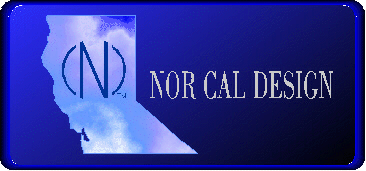 ORTHOTIC CENTRAL FABRICATION
SERVICES

Nor Cal Design welcomes you to the San Francisco Bay Area, our home.
If you are looking for the best quality in orthotics, please contact us at;
3600 Haven Avenue., #1 Redwood City, California 94063.
Toll free 1-800-525-5402
Fax (650) 364-0860
or e-mail us HERE!


from A.F.O. to R.G.O.
We at Nor Cal Design specialize in Reciprocating Braces, but we also take pride in every orthosis and hardware we design and fabricate. Some of our devices have been awarded U.S. patents, such as Isometric & Biometric R.G.O.

Click on categorys to go to respective pages.
© Copyright 1997, Nor Cal Design